Screen Printing on Long Sleeves
Follow these simple steps to achieve this trending look in printed apparel.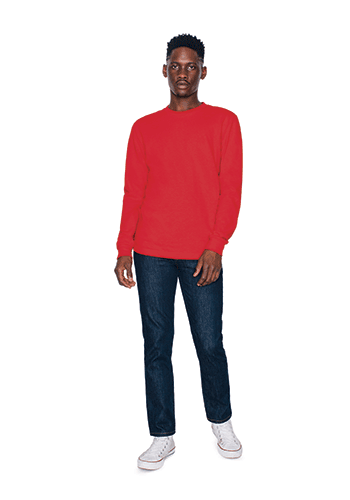 The HJ407 is our heaviest Jersey T-shirt yet, now available in long sleeves. Features 18-singles carded cotton, double-needle bottom hem, and shoulder to shoulder reinforcement tape.
---
DOWNLOAD: American Apparel Tech Tips (2.48mb)
Offering clients the latest in apparel styles and fabrics is key for a successful textile screen-printing company. Since new garment styles are introduced nearly every week, it's advantageous to stay abreast of them to offer your clients all available options.
This installment of the Impressions Tech Tips Newsletter will review the American Apparel HJ407 Long-Sleeve Hammer Tee. It is manufactured with 5.8-ounce, 100% ring-spun cotton fabric. This demonstration will involve printing on heather grey long sleeves that have a fabric content of 90% cotton/10% polyester, the latter portion of which is needed to achieve the heathered effect in the gray fabric.
For those who are leery of printing on polyester, this garment's 10% content does not pose a threat for dye migration or bleeding. Since the fabric also is composed of 5.8-ounce, ring-spun cotton, it has a smooth and tightly knit surface, which is perfect for screen printing. This allows for easy graphic reproduction of high-detail or halftone applications. The fabric's tight knit also allows the use of higher mesh counts to print thinner ink films, resulting in a softer-hand print and minimal ink consumption.
---
Tips for keeping these images from creeping up on garments
FULL STORY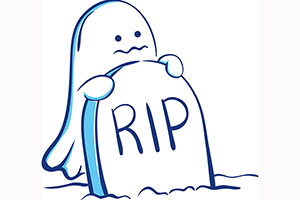 Tips and tricks for printing on this popular pattern.
FULL STORY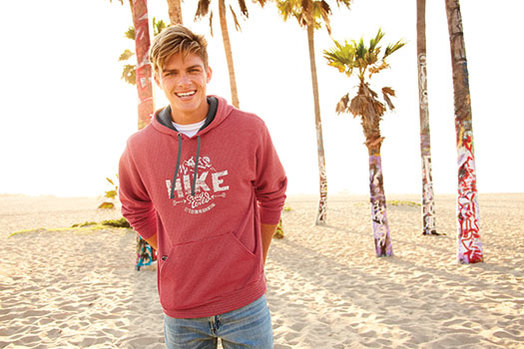 In this Impressions Tech Tips Newsletter, sponsored by Comfort Colors®, we will explore the possibilities available to decorate two kinds of dyed shirts.
FULL STORY