Printing on Polyester Fabrics
Three processes for successful embellishment on these popular garments.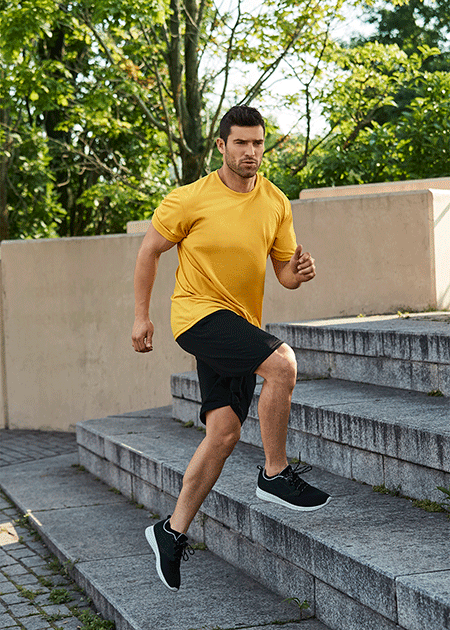 ---
DOWNLOAD: Printing on Polyester Fabrics Tech Tips Newsletter
The process for printing on T-shirts has fundamentally remained the same for decades because it mostly was done on 50/50 blended and 100% cotton T-shirts. But the introduction of performancewear and moisture-wicking garments has demanded some changes in the screen-print and heat-transfer decorating processes on polyester materials.
To be successful, it's necessary to use the correct screen-printing inks, screens and processes to decorate these new, exciting fabrics. Attempting to print on polyester fabrics using the same approach as that used for printing 100% cotton and 50/50 tees is a recipe for disaster, but following the steps outlined here will make printing on polyester a breeze.
This edition of Impressions Tech Tips Newsletter is sponsored by Gildan® and features an in-depth look at three decorating processes on the Gildan Performance® Adult Core T-shirt (style 46000).
---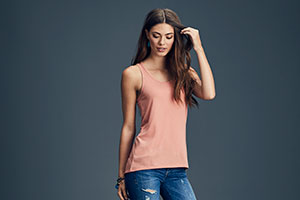 In the screen-printing business, everyone seems to be battling for the same customers. But what if you could add new business that your competition isn't getting?
FULL STORY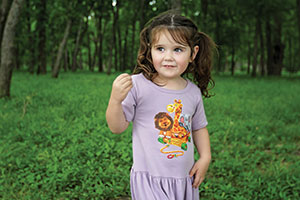 Screen printing on fleece is by no means a new process; fleece is only second to T-shirts among garments in terms of printing popularity. This installment of the Impressions Tech Tips Newsletter will feature printing on the American Apparel® Mason Fleece Drop Shoulder Sweatshirt (style HVF496W).
FULL STORY