Printing on Garment-Dyed Apparel
A look at three printing processes conducted on reactive- and pigment-dyed T-shirts.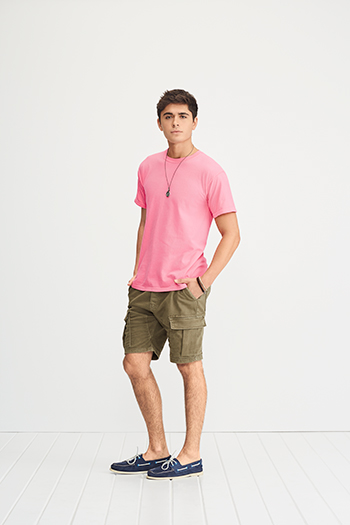 Get casually cool in one of the 79 garment dyed shades of the Comfort Colors® 1717 Adult 6.1 oz. Tee.
---
From across any room, Comfort Colors® T-shirts have a distinct visual charm. It all stems from the care and thought the company puts into building the color palette for its apparel line. If you are not familiar with the brand, Comfort Colors® markets blank T-shirts, hoodies and sweat shirts that are dyed two ways — pigment and direct/reactive.
Pigment-dyed shirts have a vintage, favorite-shirt appeal. During the dyeing process, the pigment doesn't fully penetrate the fabric, resulting in an apparel blank with a weathered or washed-out look. After washing, pigment-dyed shirts fade more quickly than direct/reactive-dyed shirts. It's probably why that vintage look propels it to the "favorite-from-the-closet" status.
Direct/reactive-dyed shirts produce more of a pop color-wise, but project that same lived-in look that pairs well with a favorite pair of blue jeans or khaki shorts. For these, the dye process fully penetrates the fabric and the colors are fully saturated, not washed out.
Favored by many retail brands, the two different dye processes produce an amazing array of hues that seem to naturally fit into wearers' lifestyle.
In this Impressions Tech Tips Newsletter, sponsored by Comfort Colors®, we will explore the possibilities available to decorate both kinds of dyed shirts.
---
Tips and tricks for printing on this popular pattern.
FULL STORY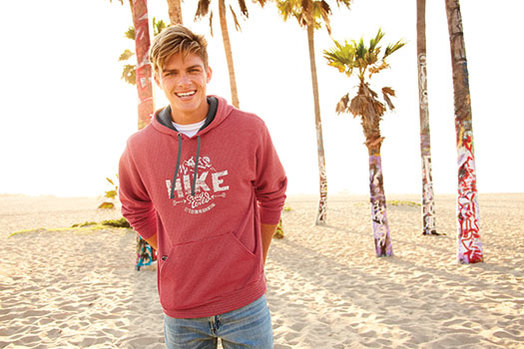 Offering clients the latest in apparel styles and fabrics is key for a successful textile screen-printing company.
FULL STORY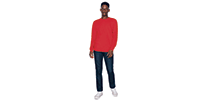 Countless small-shop owners, garage-based operations, hometown printers and startup decorators make a living via the manual screen-printing process, as it remains the heart of most garment printing.
FULL STORY