Decorating on Tri-Blends
Best practices for embellishing this fashion-forward fabric.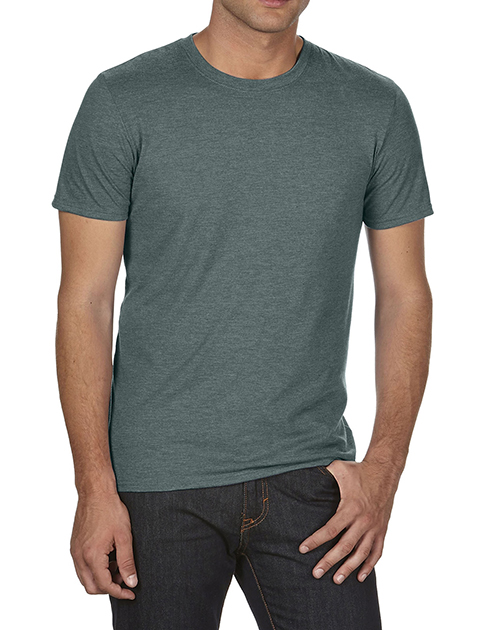 ANVIL® Tri-Blends offer an ultra-soft fabric in flattering silhouettes. Made from a balanced blend of 50% polyester, 25% combed ring-spun cotton and 25% rayon, they feature a smooth drape. The fabric boasts a high stitch density for a smooth printing surface. Available in companion styles for both men and women in sizes XS-3XL, in up to 24 color options.
---
DOWNLOAD: Decorating on Tri-Blends Tech Tips Newsletter
During the past decade, there has been a new revolution in garment-manufacturing technology. Consumer demands have necessitated new fabric and style development using a wide variety of different organic and synthetic fibers.
One of the results of this consumer-driven demand is the tri-blend tee, which is fabricated with a combination of cotton, polyester and rayon. The latter has a comfortable fit with excellent stretch or elongation; polyester allows for excellent washfastness and the ability to hold its color; and cotton allows for a soft feel.
In this edition of the Impressions Tech Tips Newsletter, sponsored by ANVIL®, I will be working with the ANVIL® Adult Tri-Blend Tee and addressing different embellishment applications to which this garment lends itself.
---
Tips for keeping these images from creeping up on garments
FULL STORY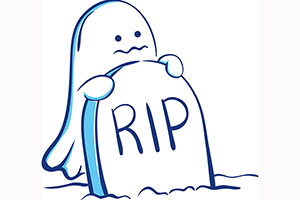 Tips and tricks for printing on this popular pattern.
FULL STORY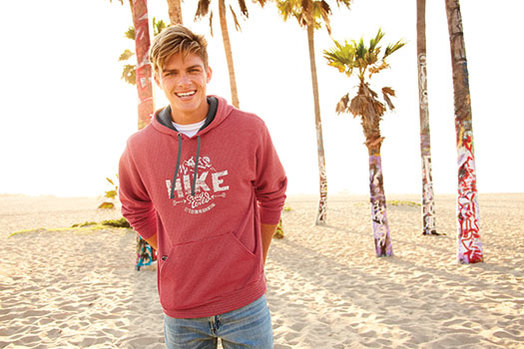 In this Impressions Tech Tips Newsletter, sponsored by Comfort Colors®, we will explore the possibilities available to decorate two kinds of dyed shirts.
FULL STORY