PolyOne Names Vice President of Research and Development
PolyOne Corp., Cleveland, Ohio, recently appointed David A. Jarus as its vice president of research and development, succeeding Christopher J. Murphy, who is retiring in July.
Working with PolyOne's technical teams, corporate marketing group, business units, and external technology resources and institutions, Jarus will have universal responsibility for advancing innovation and establishing new solutions and applications across all markets, according to the company.
He joined PolyOne in 2000 as an advanced R&D scientist. He also served as PolyOne's M&A technology integration lead, program director of lean innovation and global technology director for specialty engineered materials.
"Innovation is the lifeblood of a specialty organization, and David has demonstrated consistent, collaborative leadership that helped to enable our specialty transformation," says Robert M. Patterson, chairman, president and CEO, PolyOne Corp. "As we embark on more advanced levels of innovation and growth, I'm excited that David will now be leading our research and development to deliver value to our customers and shareholders." — D.S.
---
M&R, Roselle, Ill., has announced industry veteran Danny Sweem has been appointed its next chief executive officer.
FULL STORY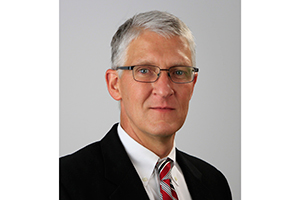 U.K.-based MagnaColours has launched a special-effects, phosphorescent, water-based ink called MagnaPrint Glow FX.
FULL STORY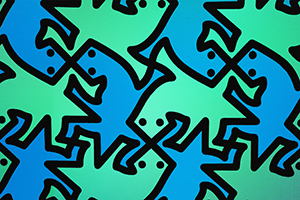 SPSI, Maple Grove, Minn., recently added two account managers, Leon Heide and Ryan Pugh, to its sales team.
FULL STORY