Lawson Offers Screen-Printing Film Positive Tutorial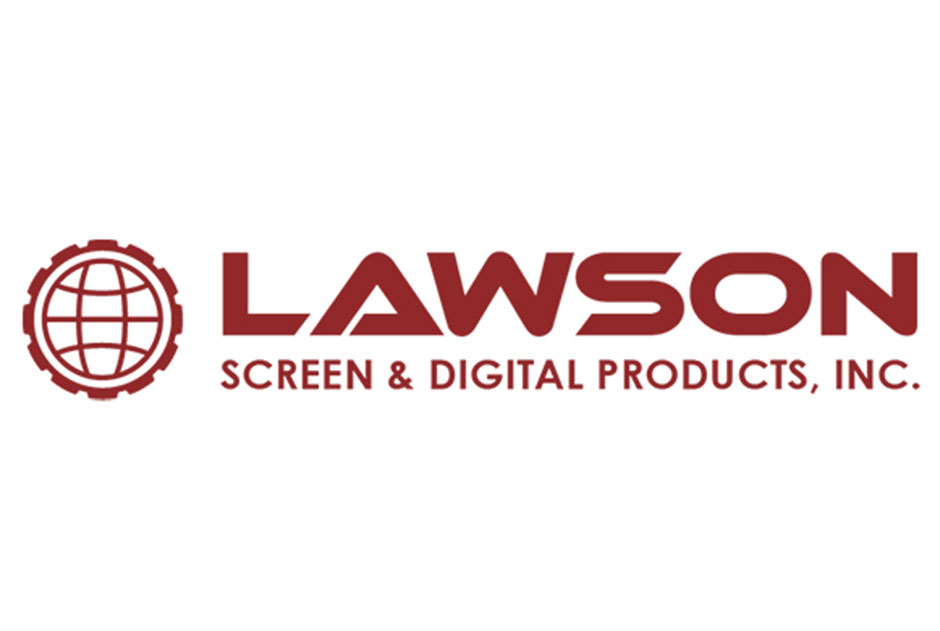 ---
Lawson Screen & Digital Products, St. Louis, now offers an educational, step-by-step video on setting up RIP software for printing screen-printing film positives.
The tutorial, shown above, highlights the steps for printing a film positive through AccuRIP on the Epson P-800 and Epson T-3270 for screen printers using either CorelDRAW or Adobe Photoshop.
The Epson P-800 and the Epson T-3270 are both great options for screen-printing businesses looking to easily create dark and dense film positives, according to the company. The P-800 can print film positives up to 17. inches wide, while the T-3270 offers printing widths up to 24 inches.
The "Screen Print Editions" of these printers come with a 100-foot roll of film positive transparences; a roll-media adaptor; AccuRIP Black Pearl software; and specialized black dye ink with UV-blocking characteristics for optimal exposure, according to the company. — D.S.
---
Easiway Systems, Delano, Minn., has named Alex Mammoser as its new corporate sales director.
FULL STORY
SPSI Inc., Maple Grove, Minn., will host a free seminar on screen making, focusing on all aspects of making a repeatable, consistent, high-quality screen.
FULL STORY
GSG, Dallas, now offers the Green Screen Exchange program, which allows consumers who use 20″ x 24″ or 23″ x 31″ aluminum frames to exchange them for prestretched, ready-for-use frames.
FULL STORY