GSG Offers Money-Saving Green Screen Exchange Program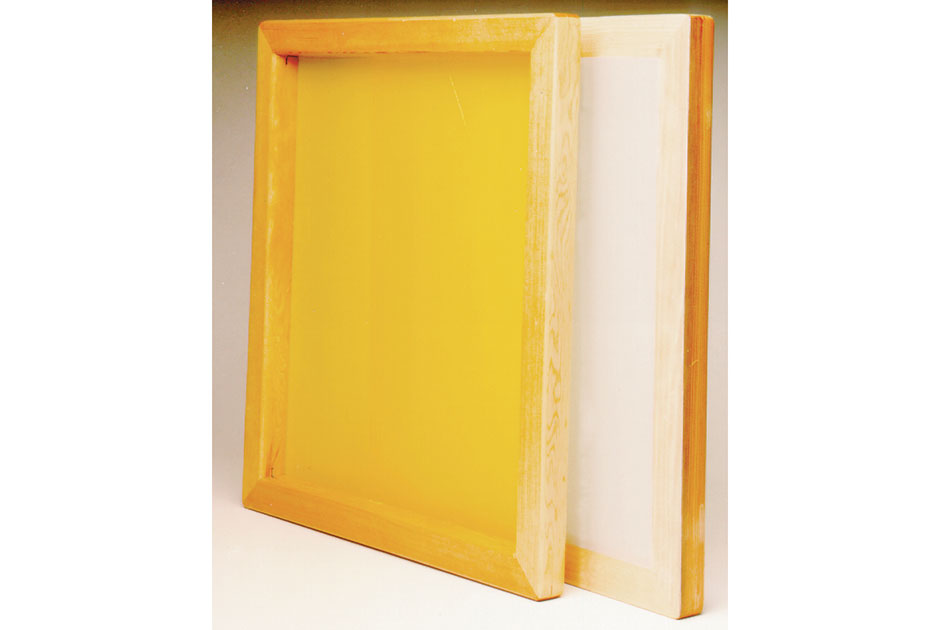 ---
GSG, Dallas, now offers the Green Screen Exchange program, which allows consumers who use 20″ x 24″ or 23″ x 31″ aluminum frames to exchange them for prestretched, ready-for-use frames.
The aluminum frames are prestretched with a choice of high-quality mesh, featuring: 83, 110, 156 or 195 white mesh, or 230 or 305 yellow mesh.
Customers can save up to 30% when comparing the cost of a Green Screen Exchange prestretched frame to a brand-new stretched frame and mesh or a restretched frame, according to the company. An additional discount is available for quantities of six or more frames.
All trade-in frames must be free of wet ink and intact with no holes. — D.S.
---
Easiway Systems, Delano, Minn., has named Alex Mammoser as its new corporate sales director.
FULL STORY
SPSI Inc., Maple Grove, Minn., will host a free seminar on screen making, focusing on all aspects of making a repeatable, consistent, high-quality screen.
FULL STORY
U.K.-based MagnaColours has launched its newest special-effects product, MagnaPrint Emboss ink.
FULL STORY