Transfer Express Offers Free January Webinar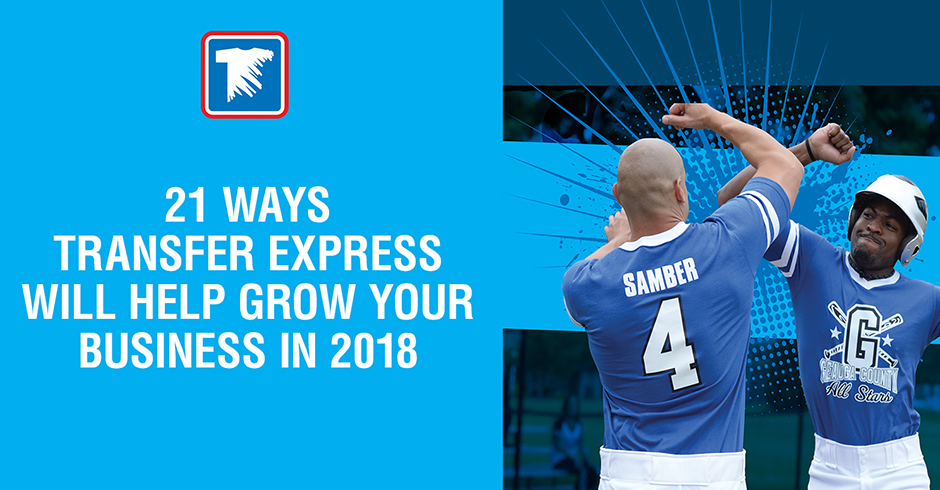 ---
Transfer Express, Mentor Ohio, will offer a free Jan. 11 webinar to help attendees keep their New Year's resolutions to grow their businesses in 2018.
The webinar, titled "21 Ways Transfer Express Will Help Grow Your Business in 2018," will showcase 21 products and services it has added due to customer requests. The live, interactive class will update participants on new heat-transfer products, colors, artwork and fonts, as well as a look at the improved Easy View free online designer.
The session will introduce and demonstrate each item and discuss what it can do for businesses. Participants also will get the scoop on lower pricing, and faster shipping and delivery.
The webinar will be held from 2 p.m.-3 p.m. EST. Register and find out about more upcoming and archived Transfer Express webinars by clicking here. — J.L.
---
Penn Emblem Co., Trevose, Pa., has relocated its corporate offices from Philadelphia to Trevose, Pa.
FULL STORY
Lawson Screen & Digital Products, Inc., St. Louis, has announced its Lawson Textile Tech Series of educational classes for August.
FULL STORY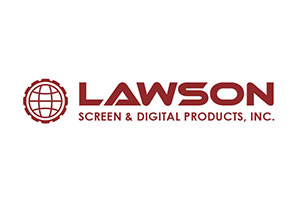 GSG, Dallas, has appointed Clark Lanius as the branch manager of its Baton Rouge, La., location.
FULL STORY