Transfer Express Hosts Free 'Selling Apparel to Schools' Webinar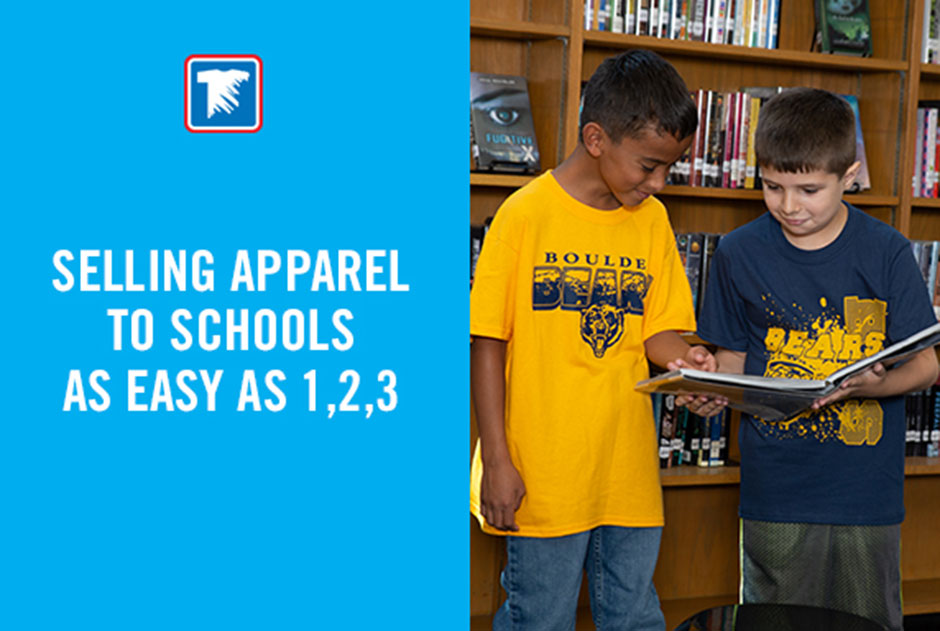 ---
Transfer Express, Mentor, Ohio, is offering the "Selling Apparel to Schools as Easy as 1,2,3" webinar on July 12.
The interactive online session provides a primer on sales opportunities, as well as production pointers for maximizing profitability in this diverse market, according to the company.
The tutorial highlights sports uniforms, spiritwear and T-shirts for clubs and organizations.
Other topics range from finding sales contacts and streamlining the creation and approval of artwork, to printing hard-to-decorate, on-trend, high-demand school garments like leggings and performancewear, while also providing tips on managing orders for on-time delivery.
The webinar will be hosted from 2 p.m.-3 p.m., EDT. To register for "Selling Apparel to Schools as Easy as 1,2,3," click here. — D.S.
---
GSG, Dallas, has named Don Gecks as its new territory manager for its Cincinnati location.
FULL STORY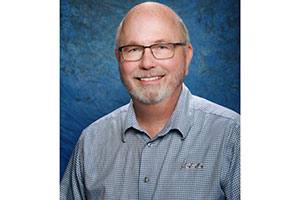 GSG, Dallas, has named Chris Blake as its new receiving and inventory control manager at its Dallas branch.
FULL STORY
Epson America, Inc., Long Beach, Calif., announced the opening of the Epson Technology Center in Carson, Calif.
FULL STORY