Teamwork Athletic Apparel Appoints New National Sales Director
Teamwork Athletic Apparel, San Marcos, Calif., has announced Jeff James as the new national sales director for its leadership team.
A former Stanford All-American football player and NFL wide receiver for the Detroit Lions and Dallas Cowboys, James also has 20 years of experience as a sales leader, including working with several sportswear brands.
His primary focus will be developing the company's first-ever national sales force. James will help expand Teamwork Athletic's team to more than 100 direct and independent sales reps across the nation during the next year and a half, according to the company.– D.S.
---
Penn Emblem Co., Trevose, Pa., has relocated its corporate offices from Philadelphia to Trevose, Pa.
FULL STORY
Lawson Screen & Digital Products, Inc., St. Louis, has announced its Lawson Textile Tech Series of educational classes for August.
FULL STORY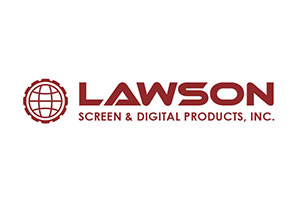 GSG, Dallas, has appointed Clark Lanius as the branch manager of its Baton Rouge, La., location.
FULL STORY