Stahls' Hosts June Workshop Wednesday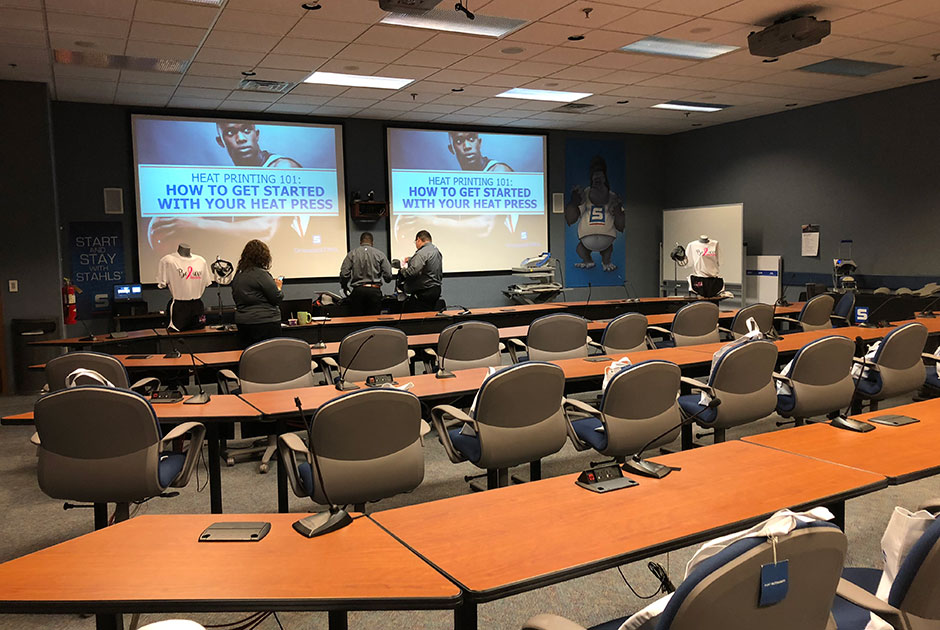 ---
Stahls', Sterling Heights, Mich., will host a new "Workshop Wednesdays" educational class at its headquarters location on June 20.
The event, to be held from 9 a.m.-noon, will enable attendees to take advantage of exclusive specials on equipment and materials. The course will cover new heat-printing products from Stahls' and Transfer Express; new ideas and top industry trends; and new techniques and ways to expand your business, according to the company.
A "Heat Printing Team Uniforms" class also is in the works, with a date to be announced in July.
The course fee is $29.95 per person. For more information about the course and registration, click here.— D.S.
---
GSG, Dallas, has appointed Clark Lanius as the branch manager of its Baton Rouge, La., location.
FULL STORY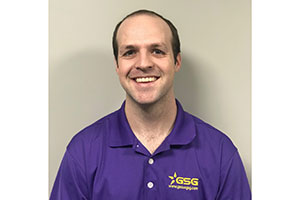 Blue Moon Promotional, Eastlake, Ohio, has established a GoFundMe campaign for the family of Wilson Reyes, the company's former director of social media.
FULL STORY
GroupeSTAHL, Sterling Heights, Mich., has appointed Carleen Gray as its new chief executive officer.
FULL STORY