REGGIE Awards Now Accepting Nominations
The 2 Regular Guys, Cottleville, Mo., are now accepting nominations for the Fifth annual REGGIE awards, a program in which listeners of the 2 Regular Guys podcast can nominate and vote on winners.
Nominations for the REGGIES will be accepted until Nov. 16 at 5 p.m. CST. Eight categories are featured and voting will include the Top 5 nominees from each category. Voting will begin Nov. 17.
Categories include: Best New Product, Best Sales or Customer Service Representative, Company That Provides the Best Customer Service, Best Online Educational Content, Best Industry Educator, Best Industry Trade Show, Best Guest on the 2 Regular Guys Podcast and Best Ambassador for the Industry.
To help spread the word about nominations and voting, the 2 Regular Guys encourage using the hashtag #2017REGGIES in all social media.
You can access a nomination form by clicking here. — J.L.
---
GSG, Dallas, Texas, recently announced Manuel Garza has been promoted to Austin branch manager.
FULL STORY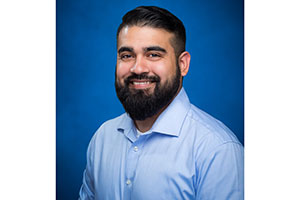 Mossy Oak, West Point, Miss., and Vapor Apparel, N. Charleston, S.C., have partnered to offer a fully customizable "Print on Demand" program.
FULL STORY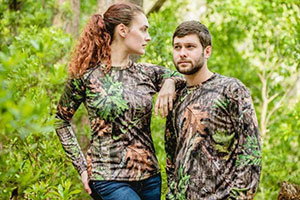 Lawson Screen & Digital Products Inc., St. Louis, recently announced its Lawson Textile Tech Series for July.
FULL STORY