Penn Emblem Co. Renews WBENC Certification
Penn Emblem Co., Philadelphia, recently renewed its National Women's Business Enterprise Certification for 2018.
Penn Emblem is a woman-owned-and-operated business, with many women taking important leadership roles within the company. The WBENC fosters such businesses, believing that supplier diversity promotes innovation and fuels economic growth globally. WBENC's national standard of certification is an extensive process that includes an in-depth review of the business and site inspection. Penn Emblem has been WBENC-certified for eight years.
"We encourage and support women to be outstanding in their careers," says Randi Blumenthal-Joseph, president, Penn Emblem. "Here at Penn, many women are in leadership positions and contribute to the success of our business every single day." — J.L.
---
GSG, Dallas, Texas, recently announced Manuel Garza has been promoted to Austin branch manager.
FULL STORY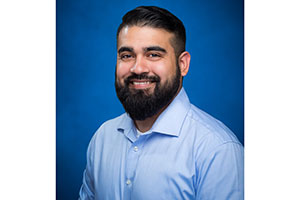 Mossy Oak, West Point, Miss., and Vapor Apparel, N. Charleston, S.C., have partnered to offer a fully customizable "Print on Demand" program.
FULL STORY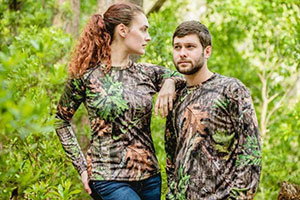 Lawson Screen & Digital Products Inc., St. Louis, recently announced its Lawson Textile Tech Series for July.
FULL STORY