Nazdar SourceOne Names Vice President, Textile Business Unit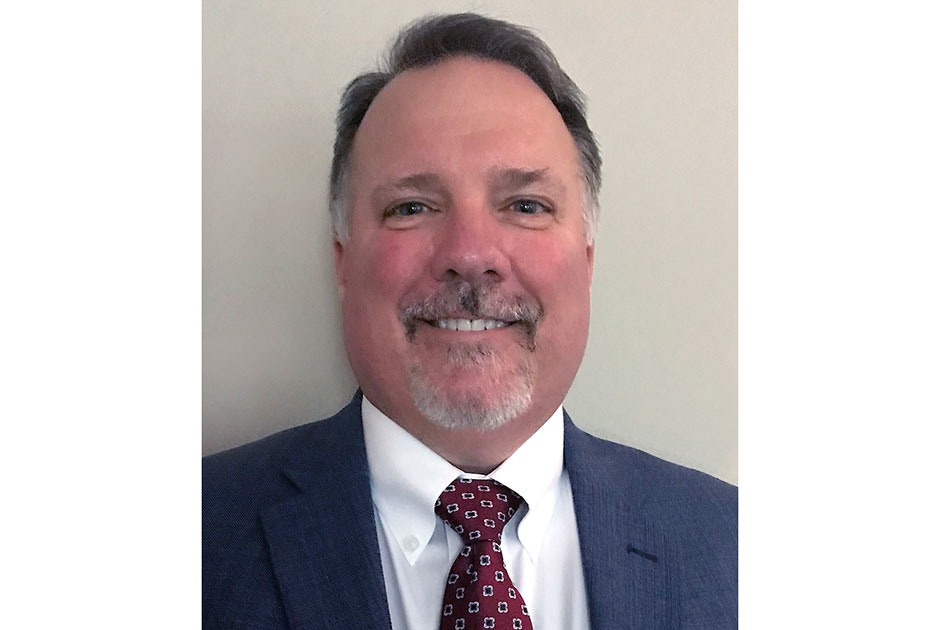 ---
Nazdar SourceOne, Shawnee, Kan., announced Rob Coleman as its new vice president of the company's textile business unit.
With 20 years of industry experience, Coleman will provide strategic leadership for the unit's sales team located throughout the United States and Mexico, according to the company.
"Rob has exemplary skills in sales and product management," says Richard Bowles, president of Nazdar. "We are confident that Rob's strong technical knowledge, sales-management ability and work ethic will contribute greatly to the continued success of our organization." — D.S.
---
GSG, Dallas, has appointed Clark Lanius as the branch manager of its Baton Rouge, La., location.
FULL STORY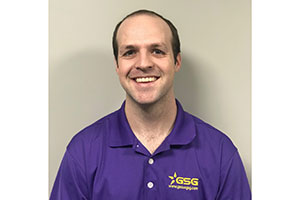 Blue Moon Promotional, Eastlake, Ohio, has established a GoFundMe campaign for the family of Wilson Reyes, the company's former director of social media.
FULL STORY
GroupeSTAHL, Sterling Heights, Mich., has appointed Carleen Gray as its new chief executive officer.
FULL STORY