Mossy Oak, Vapor Apparel Partner for Customizable Clothing Line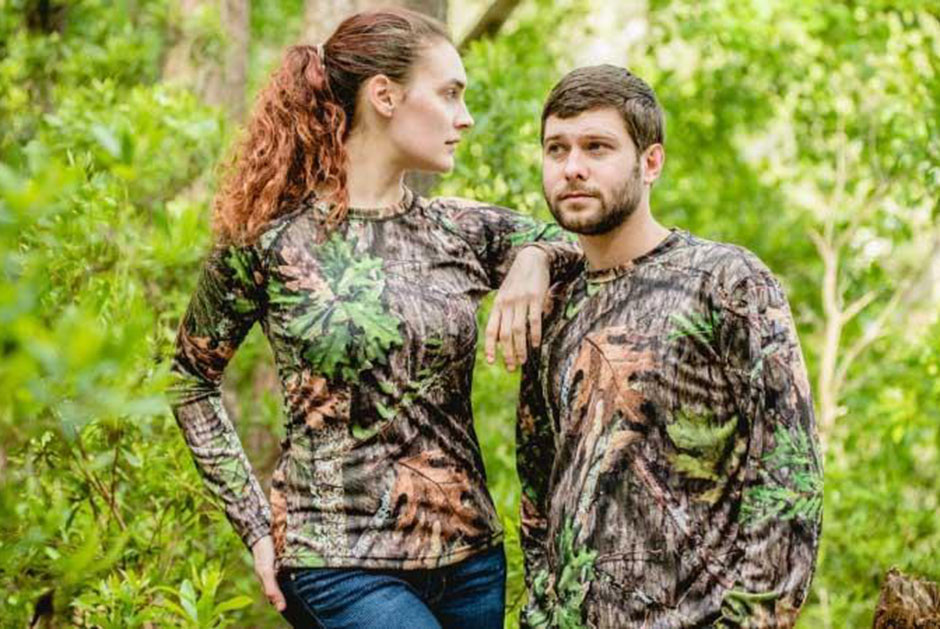 ---
Mossy Oak, West Point, Miss., and Vapor Apparel, N. Charleston, S.C., have partnered to offer a fully customizable "Print on Demand" program.
The collaboration will result in a variety of short- and long-sleeve shirts manufactured and designed by Vapor Apparel, with several of Mossy Oak's popular patterns.
Businesses and individuals will gain access to fully sublimated Mossy Oak shirt patterns, with custom artwork or logos embedded in the print pattern and Vapor Apparel's solar line of moisture wicking and UPF50+ fabrics. The solar line also contains built-in M-Shield antimicrobial and Pure-tech moisture-wicking technologies.
"We are excited to launch a new type of customization program with such an established group as Mossy Oak," says Jackson Burnett, president of Vapor Apparel. "People want the full benefits of sublimation without hindering the performance features of the clothing itself. These customized products will be built to last right here in South Carolina."
The current Mossy Oak patterns available are America's No. 1 Break-Up Country (deer), Obsession (turkey) and Shadow Grass Blades (waterfowl) hunting patterns. Original Bottomland, New Bottomland and Mountain Country patterns also are available.
A minimum of 24 units can be ordered in any men's, women's, youth and children's sizes.
"The unique process being offered through our partnership with Vapor Apparel is a major win for a wide variety of individuals and businesses," says Chris Paradise, Mossy Oak's senior vice president and chief sales officer. "This is a major solution to what was an ongoing problem experienced by anyone looking to order high-performance shirts in smaller quantities and full customization tailored to anyone's design and sizing needs." — D.S.
---
Penn Emblem Co., Trevose, Pa., has relocated its corporate offices from Philadelphia to Trevose, Pa.
FULL STORY
Lawson Screen & Digital Products, Inc., St. Louis, has announced its Lawson Textile Tech Series of educational classes for August.
FULL STORY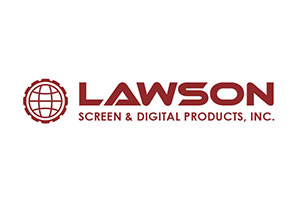 GSG, Dallas, has appointed Clark Lanius as the branch manager of its Baton Rouge, La., location.
FULL STORY