Monarch Partners with Reece Supply Co.
Monarch Color Corp., Charlotte, N.C., recently partnered with Reece Supply Co., Dallas, to expand its nationwide distributor network.
"Reece Supply Co. sees the advanced performance characteristics of our ink and believes their customers will reap the benefits of supplying them with the most advanced plastisol ink for athletic apparel in the industry today," says Aaron Blank, Monarch's vice president of sales and distribution.
Established in 1936, Reece Supply Co. has been a wholesale supplier to the sign, screen-printing and digital-imaging industries. It has locations in Dallas; El Paso, Texas; Houston; and San Antonio, as well as Oklahoma, Louisiana, Georgia and North Carolina.
This marks the fourthdistributor to be added to Monarch's growing distributor list, which also includes Lawson Screen & Digital Products, Technical Service & Supply and Garston. — D.S.
---
GSG, Dallas, has named Don Gecks as its new territory manager for its Cincinnati location.
FULL STORY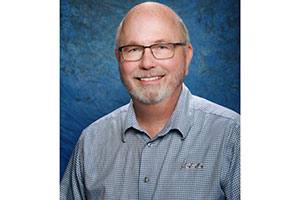 GSG, Dallas, has named Chris Blake as its new receiving and inventory control manager at its Dallas branch.
FULL STORY
Epson America, Inc., Long Beach, Calif., announced the opening of the Epson Technology Center in Carson, Calif.
FULL STORY