Lawson Announces Textile Tech Series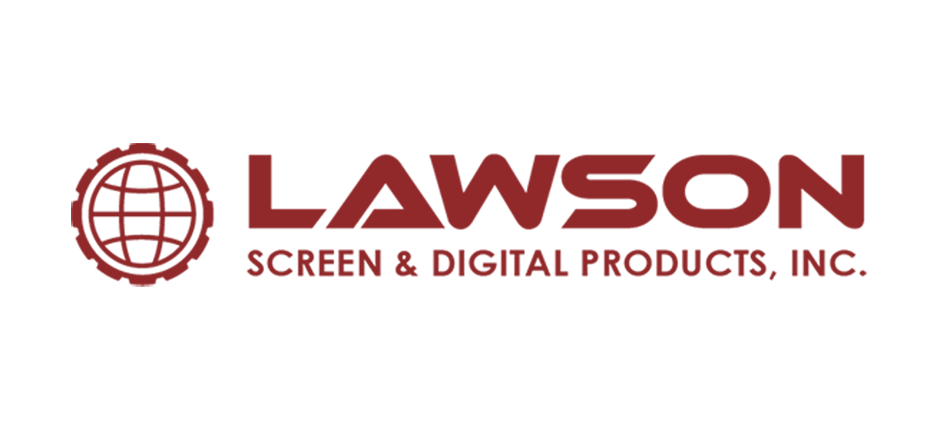 ---
Lawson Screen & Digital Products, St. Louis, has announced its Lawson Textile Tech Series, which will take place Nov. 17 in its St. Louis and Atlanta locations.
Each class is available monthly, but space is limited to allow for hands-on, individualized attention. Whether attendees are looking to learn the basics of artwork creation, screen exposure and production, or more advanced processes, the Textile Tech Series covers it all, according to the company. New technology and direct-to-garment (DTG) printing also will be discussed and demonstrated.
Lawson seminars are conducted by members of the company's experienced staff. Each seminar leader has been a professional screen printer, vinyl decorator and graphic artist for more than 30 years.
Participants attending the St. Louis class also will get a behind-the-scenes tour of Lawson's 160,000-square-foot manufacturing facility.
To sign up for the Textile Tech Series, call (314) 382-9300 or visit golawson.com. — J.L.
---
GSG, Dallas, Texas, recently announced Manuel Garza has been promoted to Austin branch manager.
FULL STORY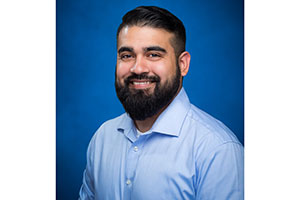 Mossy Oak, West Point, Miss., and Vapor Apparel, N. Charleston, S.C., have partnered to offer a fully customizable "Print on Demand" program.
FULL STORY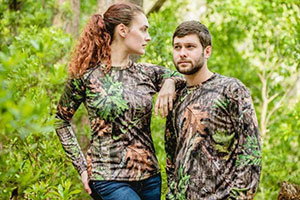 Lawson Screen & Digital Products Inc., St. Louis, recently announced its Lawson Textile Tech Series for July.
FULL STORY