Lawson Announces Partnership with Printavo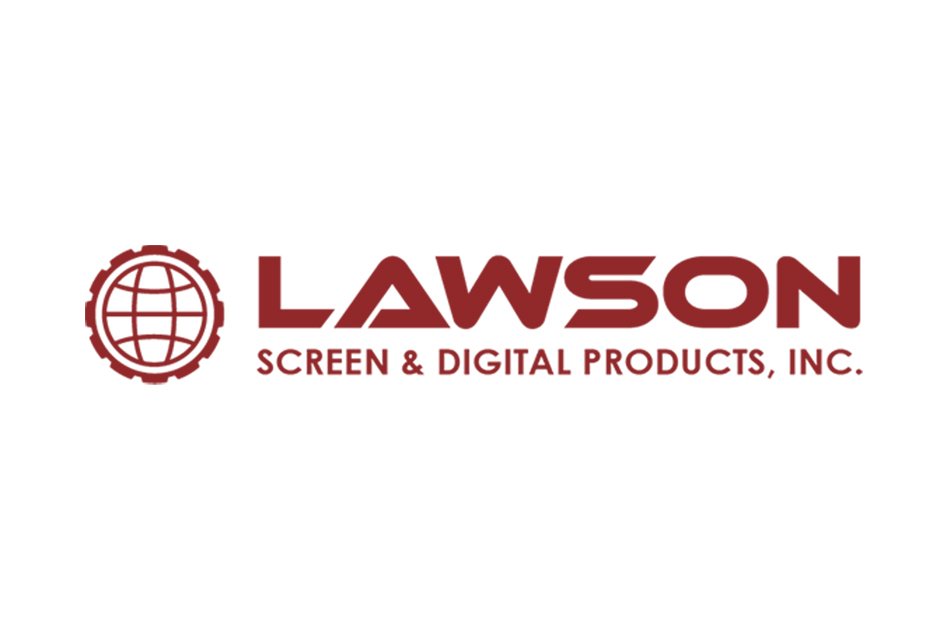 ---
Lawson Screen & Digital Products Inc., St. Louis, recently announced a partnership with Printavo to begin offering its shop-management software.
The partnership will help screen printers manage core aspects of their businesses, workflow management and more, according to the company.
Printavo offers a simple shop-management and scheduling software solution that aims to help printing, embroidery, direct-to-garment, sign and promotional-products companies reach the next level. Lawson users will see benefits in the core aspects of their business, workflow management, approvals, scheduling, payments, invoicing and accounting, according to the company.
"Having been in business since 1949, Lawson understands the management and logistic challenges facing screen-printing shops," says Taylor Landesman, vice president, Lawson Screen & Digital Products. "Partnering with Printavo to offer their intuitive screen-printing management was an obvious choice to further Lawson's 'We Make It Simple' pledge." — J.L.
---
Gildan Activewear, Montreal, recently announced fourth-quarter sales growth of 11.2%, while reported earnings for the same period fell 24%.
FULL STORY
Threadfast Apparel, New York, recently won alphabroder's 2017 Supplier Innovation Award.
FULL STORY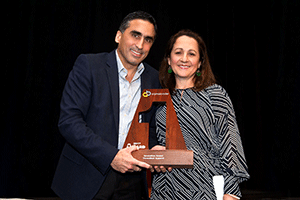 Atkinson Consulting, Gilbert, Ariz., has released a new eBook, "Basic Shop Info Pack," that contains information and templates for shops to reach new levels, according to the company.
FULL STORY