InkSoft Offers 'Rocking Promo Sales' Podcast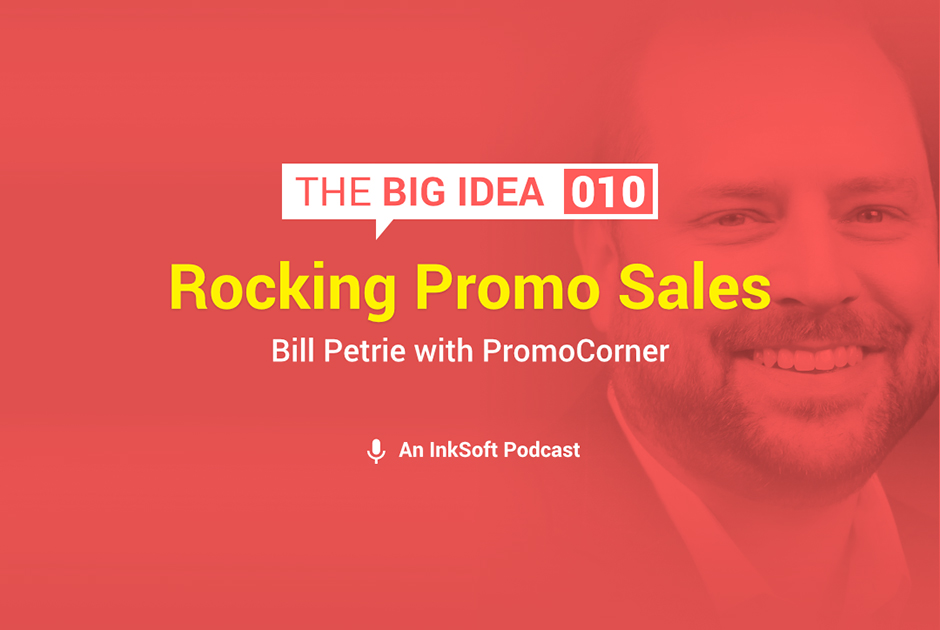 ---
InkSoft, Tempe, Ariz., now offers episode 10 of "The BIG Idea" podcast series, which features promotional products guru Bill Petrie, president of PromoCorner, a digital marketing services provider.
On the second and fourth Thursday of each month, The BIG Idea podcast from InkSoft shares stories and ideas from shop owners, industry experts and decorators for running a better, more profitable business.
In the "Rocking Promo Sales" podcast, Petrie chats with host Marshall Atkinson and discusses the intricacies of using promotionsl products to boost sales. Listeners learn how these profitable add-ons can give them a competitive edge, as well as best start-up practices and the top three product categories.
Get the lowdown from this industry leader and international educator fast and free by clicking here. — J.L.
---
Royal Apparel, Hauppauge, N.Y., has released "Hoodie Collection," a video highlighting the vast selection of styles the company offers.
FULL STORY
alphabroder, Trevose, Pa., has acquired promotional products distributor Prime Line, Bridgeport, Conn., to join its brand portfolio and function as a new hard goods division.
FULL STORY
BELLA+CANVAS, Los Angeles, is launching a BELLA+CANVASKids collection that will include a premium collection of combed, ring-spun blank apparel in baby, toddler and youth sizing.
FULL STORY