InkSoft Offers BIG Idea Podcasts Recap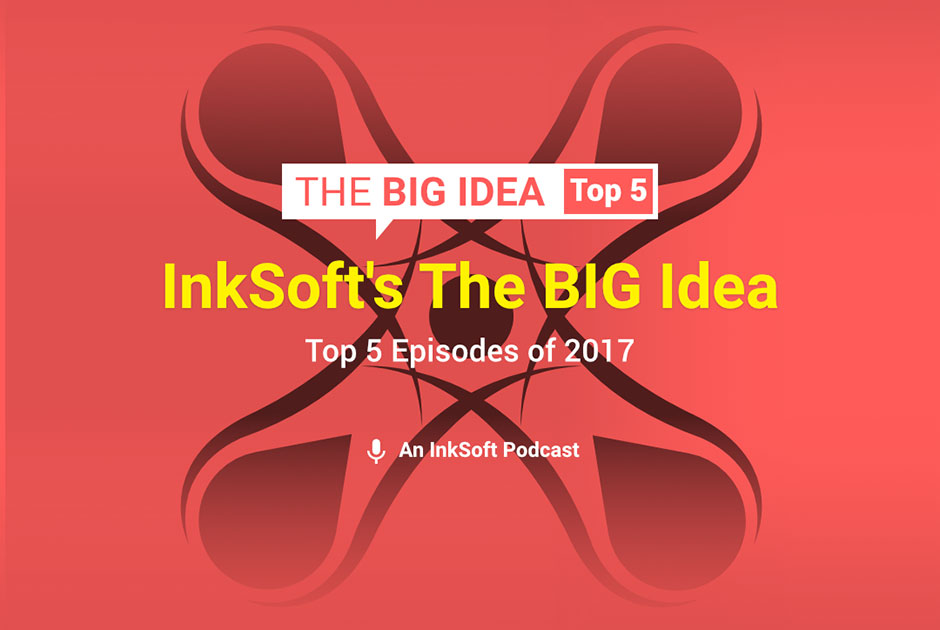 ---
InkSoft, Tempe, Ariz., is offering a recap of 2017's five most downloaded episodes of its The BIG Idea podcast.

The podcast, hosted by industry veteran Marshall Atkinson and airing the second and fourth Thursday of each month, logged nearly 7,000 downloads in its first six months.
It provides an opportunity for decorators to learn from the best, as guest shop owners, educators and experts in various areas share their knowledge and experience, according to the company.
Last year's top-drawing programs included: "Creative Marketing" with Tom Rauen, Envision Tees; "Screen Room Secrets" with Alan Howe, SAATI; "Creating Your Value" with Mark Coudray; "Print Industry Vision" with Ryan Moor, Ryonet; and "Scaling Shop Business," with Sandlot Sports. Catch up on these episodes here. — L.V.
---
GSG, Dallas, has appointed Clark Lanius as the branch manager of its Baton Rouge, La., location.
FULL STORY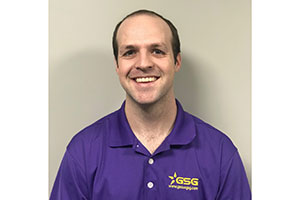 Blue Moon Promotional, Eastlake, Ohio, has established a GoFundMe campaign for the family of Wilson Reyes, the company's former director of social media.
FULL STORY
GroupeSTAHL, Sterling Heights, Mich., has appointed Carleen Gray as its new chief executive officer.
FULL STORY