Great Dane Graphics Offers Free Download for Hurricane Relief Shirts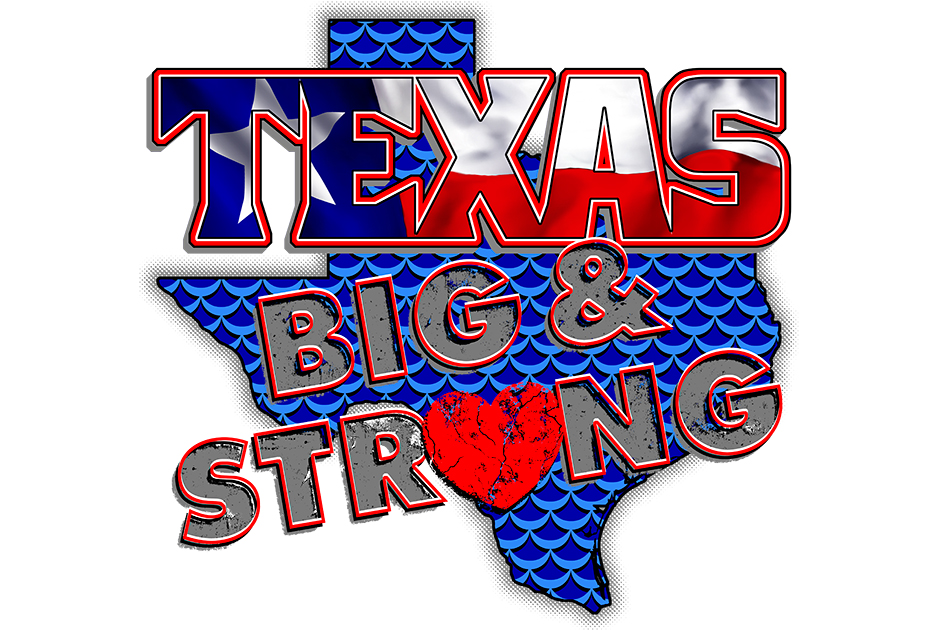 ---
Great Dane Graphics, Mandeville, La., is offering a free download of a design that was created specifically for decorators who want to create Hurricane Harvey Relief merchandise to raise funds for Texans affected by the storm.
The design centers on Texas' strength and resolve, and is available in full color. It comes in raster format for screen printing (.eps) and digital (.png) files. It is ready to print for fundraising T-shirts, bags, stickers and more.
To download the artwork, click here. Decorators who use the design can take a photo and post it to the company's Facebook page, found here. — J.L.
---
Gildan Activewear, Montreal, recently announced fourth-quarter sales growth of 11.2%, while reported earnings for the same period fell 24%.
FULL STORY
Threadfast Apparel, New York, recently won alphabroder's 2017 Supplier Innovation Award.
FULL STORY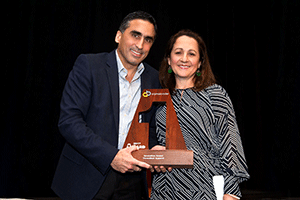 Atkinson Consulting, Gilbert, Ariz., has released a new eBook, "Basic Shop Info Pack," that contains information and templates for shops to reach new levels, according to the company.
FULL STORY