Fruit of the Loom Donates Clothing to Houston Residents
Fruit of the Loom, Bowling Green, Ky., is donating nearly 1 million pieces of clothing to Houston-area residents who were affected by Hurricane Harvey.
Donations such as clothing and underwear are needed, as thousands of
residents still are displaced. Fruit of the Loom is sending two semi-tractor trailers full of essential clothing items, such as underwear, T-shirts, sweat shirts and sweat pants.
The products will come from the company's distribution centers in Montgomery, Ala. and Palmetto, S.C., and will arrive in Houston early next week. — J.L.
---
GSG, Dallas, Texas, recently announced Manuel Garza has been promoted to Austin branch manager.
FULL STORY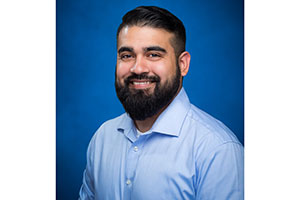 Mossy Oak, West Point, Miss., and Vapor Apparel, N. Charleston, S.C., have partnered to offer a fully customizable "Print on Demand" program.
FULL STORY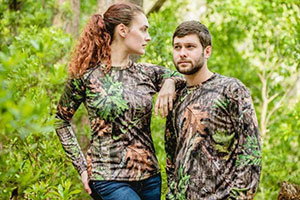 Lawson Screen & Digital Products Inc., St. Louis, recently announced its Lawson Textile Tech Series for July.
FULL STORY