Penn Emblem Co. Adds to Family Leadership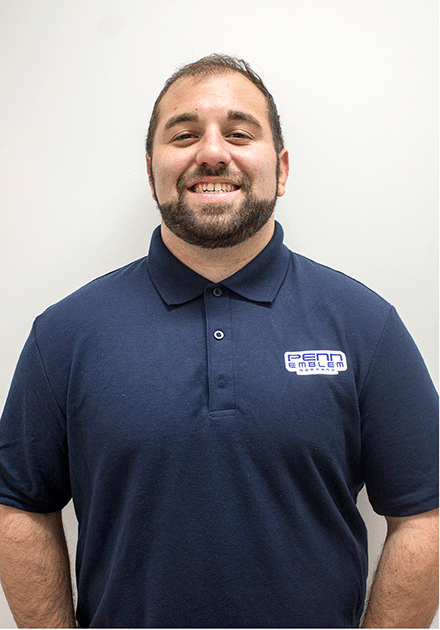 ---
Penn Emblem Co., Philadelphia, has added fourth-generation family member Tyler Joseph to bring the company into its fourth generation.
Joseph will train in all areas of the company to become familiar with all aspects of the business.
A graduate of Penn State University, Joseph's primary experience is in advertising, media and digital marketing communication. He worked as an intern at Penn Emblem during high school and college. After graduating, he worked at large media, advertising and communication firms such as Mediavest and The Omnicom Group.
Joseph says he looks forward to bringing a different angle to the company by using his experience from these previous positions.
"I am committed to the challenge of a changing industry and look forward to working together as a member of the Penn Emblem Co. team," he says. "In my world, speed of delivery and commitment to serving the customer is crucial to the success of our business. I am excited to be a part of Penn Emblem Co.'s future. I visualize our business moving into robotics, automation, and bringing sustainable and smart fabrics to our customers. Change is important to me, and will be used to fit the customer's ever-evolving needs." — J.L.
---
World Emblem, Hollywood, Fla., recently announced its Mexico office passed the Sumerra social compliance audit with a perfect score.
FULL STORY
GSG, Dallas, now offers the new ZSK Sprint 7, an 18-needle, bridge-style machine with vibration-free sewing and the ability to sew up to 1,200 stitches per minute.
FULL STORY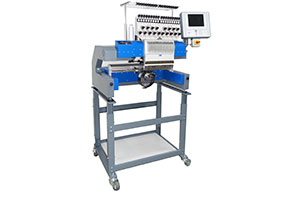 InkSoft, Tempe, Ariz., has added a new embroidery-focused technology to its online sales software program.
FULL STORY