Stahls' TV Offers Video for Growing a Business With a Vinyl Cutter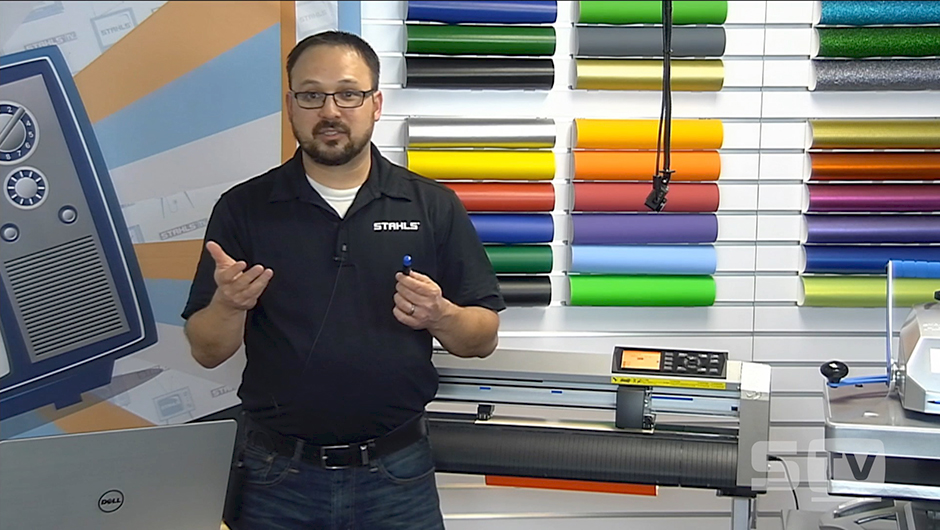 ---
Stahls' TV, Sterling Heights, Mich., offers a new video on how adding a vinyl cutter can help embroidery, screen printing and heat printing businesses expand sales opportunities while maximizing profitability.
If you're looking for a way to cost-effectively personalize apparel or add custom graphics for selling to small groups, teams, school and other markets, a vinyl cutter may be ideal, according to the company.
On the tech side, the video provides a capsule introduction to vinyl-cutting basics, from creating artwork to cutting, weeding and applying the transfer. A step-by-step demonstration of the process shows equipment, materials and procedures.
Viewers will learn about loading and alignment, factors in achieving a successful cut and more. Best practices and common challenges that impact efficiency also are covered. In addition, there are tips and techniques for optimal yield and quality results.
Viewers also get a rundown on top opportunities for personalization with a vinyl cutter, and can see how vinyl-cutting capabilities can be a good fit for various markets and trending applications. The video also shows how factors like quick, cost-effective, on-demand production and the ability to produce mixed-media and specialty finishes give a vinyl cutter great return-on-investment potential.
View "Guide to Growing Your Business with a Vinyl Cutter: Top Opportunities & Best Practices" from Stahls' TV by clicking here. — J.L.
---
Heat Transfer Warehouse, Fargo, N.D., has introduced four new colors and patterns of Deco-Film Soft Metallics 20-inch material.
FULL STORY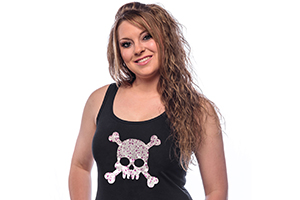 Stahls' TV, Sterling Heights, Mich., has released a video of a recent webinar that presents seven out-of-the-ordinary ideas for growing your team business.
FULL STORY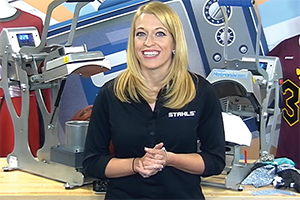 Condé Systems, Mobile, Ala., is co-hosting a webinar with Digital Art Solutions (DAS), Tempe, Ariz., on March 2 from 2 p.m.-3 p.m. CST.
FULL STORY