Stahls' TV Offers Team Business Video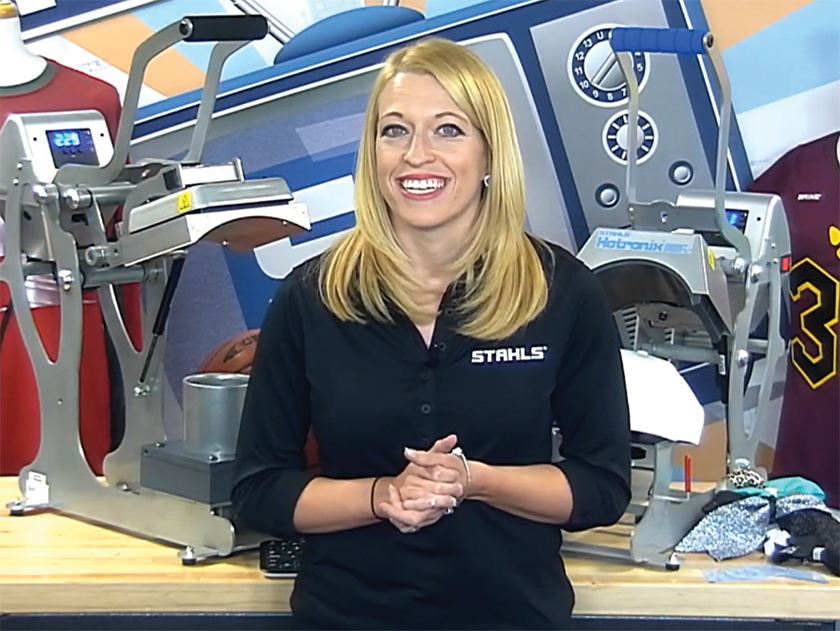 ---
Stahls' TV, Sterling Heights, Mich., has released a video of a recent webinar that presents seven out-of-the-ordinary ideas for growing your team business.
Geared toward expanding sales to existing customers and helping newcomers gain a foothold, the webinar, "7 New Ideas for Your Team Business," explores seven opportunities for making the most of the team market. Viewers will learn how to reap the potential in products from outerwear and fan gear to totes and sports balls. They also will get the scoop on making money in spiritwear fundraising programs, on-demand printing for sports events and customized tailgating offerings, from bags to pop-up tents.
The video further includes demonstrations of how to print high-margin items, such as garments made of heat-sensitive performance fabrics and caps with multiple graphic placements. It even shows how to print a 44-inch-wide piece of art on a pop-up tent using a 16″ x 20″ press. The video provides a full rundown on materials, tools and techniques for increasing value and price point, as well as sales, to maximize team work.
Watch "7 New Ideas for Your Team Business" by clicking here. — J.L.
---
Heat Transfer Warehouse, Fargo, N.D., has introduced four new colors and patterns of Deco-Film Soft Metallics 20-inch material.
FULL STORY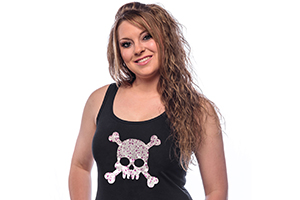 Condé Systems, Mobile, Ala., is co-hosting a webinar with Digital Art Solutions (DAS), Tempe, Ariz., on March 2 from 2 p.m.-3 p.m. CST.
FULL STORY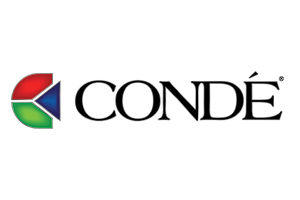 Elasti Prints Champ Pro Numbers, offered by Transfer Express, Mentor, Ohio, are now offered in six new single-color numbers and 12 new two-color numbers.
FULL STORY