Stahls' TV Offers CAD-CUT Patterns Video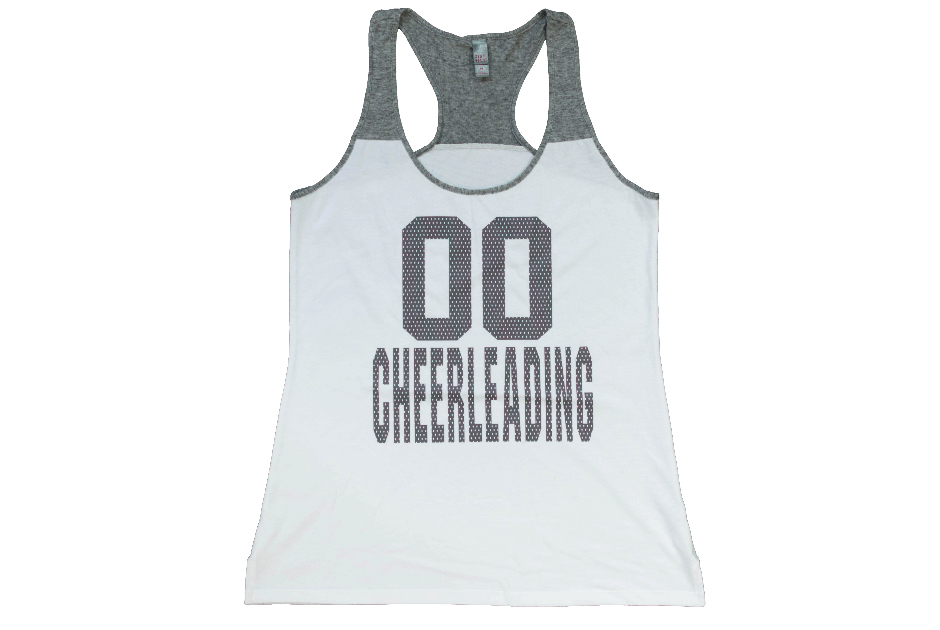 ---
Stahls' TV, Sterling Heights, Mich., offers a video that shows how to increase apparel-decorating profits by using CAD-CUT Patterns heat-transfer vinyl to create unique designs and custom looks.
The video, taken from a recent webinar, shows how to build customized patterns with the CAD-CUT online pattern generator. It then explores seven ways of using them to boost visual appeal and sales.
Viewers will learn how CAD-CUT Patterns can be used with Rip-Away appliqué without weeding and masking, as well as precut applications. The video also shows how patterns can add fashion appeal to monograms and how decorators can used them to play off of garment colors.
Using patterns along with color-matched, single-color film and specialty transfer material also is covered, as well as creating a show-through, mesh effect. Step-by-step demos take viewers from development of each design through execution.
The video also suggests tools and resources, and provides info on pricing and marketing ideas. To view "7 Ways to use CAD CUT Patterns to Boost Your Profits," click here. — J.L.
---
Transfer Express, Mentor, Ohio, is offering a free 30-day trial for decorators to become dealers.
FULL STORY
Brother DTG, a division of Brother Intl. Corp., Bridgewater, N.J., has released a new ink series with a larger color gamut and more eco-friendly packaging, according to the company.
FULL STORY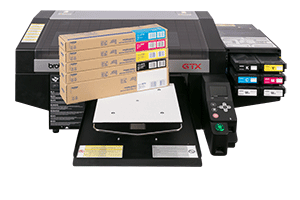 OKI Data Americas, Irving, Texas, recently named Johnson Plastics Plus, Minneapolis, as its preferred partner for the North American print-for-pay franchise market.
FULL STORY