OKI Data Americas Adds TyrellTech to ColorPainter Network
OKI Data Americas, Irving, Texas, announced the addition of TyrrellTech Digital Printing Systems, Laurel, Md., to its ColorPainter authorized dealer program.
"At TyrrellTech we believe in putting our customers first by helping them open up productive and profitable revenue streams with the latest printing applications and solutions," says Craig Tyrrell, president of TyrellTech. "We pride ourselves in coupling top-notch on-boarding training with ongoing education to help our customers stay ahead of the curve. We wholeheartedly recommend the ColorPainter line to our customers who require quality indoor and outdoor signage and graphics."
Established in 1997, TyrrellTech provides digital printing solutions, service and support throughout the East coast, according to the company. In addition to its headquarters location, the company has full-service shops in Flemington, N.J., Pompano Beach, Fla., and Orlando, Fla.
"OKI is committed to the ColorPainter brand and to our authorized dealer network," says Tomohiro Ikeda, deputy general manager of the wide-format division at OKI Data Americas. "We actively recruit resellers who deliver best-in-class customer service and support, and who are deeply invested in providing high-quality indoor and outdoor applications, including vehicle wraps and automotive restyling options. TyrrellTech provides superior workflow education, training and customer support and is a perfect partner and addition to OKI's authorized dealer network."
TyrrellTech also offers free training courses with topics highlighting Adobe Illustrator, color management and even print-marketing tricks. — D.S.
---
Roland DGA Corp., Irvine, Calif., has reduced pricing on two print heads offered for some its wide-format inkjet printers.
FULL STORY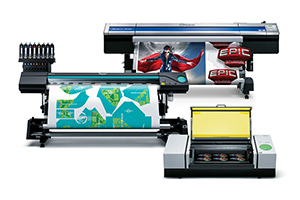 Transfer Express, Mentor, Ohio, now offers a new video highlighting how to apply left-chest heat transfers and achieve proper design placement on two common shirt types.
FULL STORY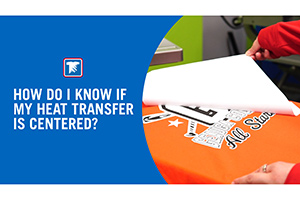 Mimaki USA, Suwanee, Ga., will host the grand opening of its Milwaukee Technology Center on July 26 from 9 a.m.-5 p.m.
FULL STORY