Brother DTG Wins European Digital Press Association Award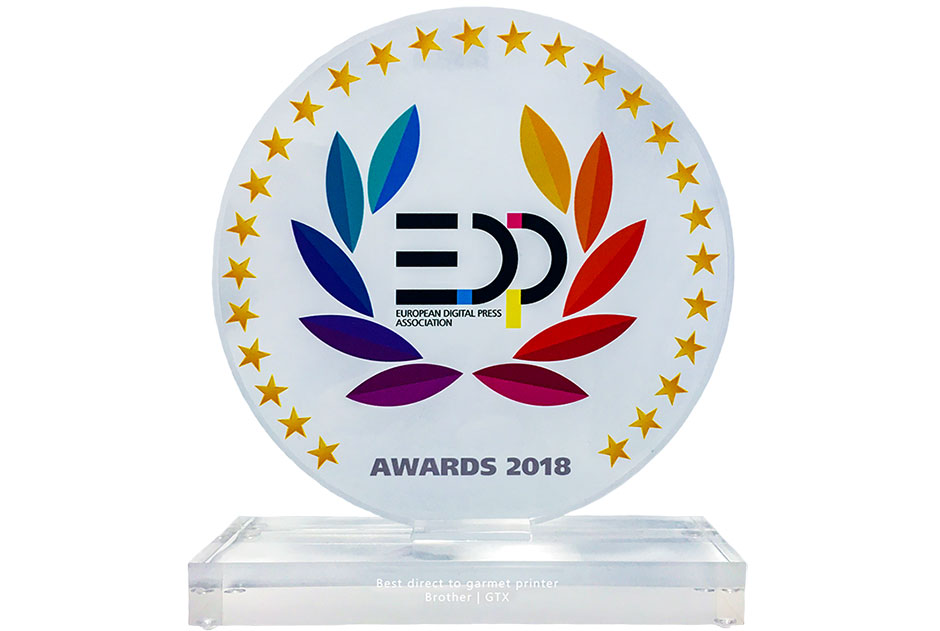 ---
 Brother DTG, a division of Brother Intl. Corp., Bridgewater, N.J., announced its GTX direct-to-garment printer was recognized as a European Digital Press Association (EDP) Awards winner during FESPA 2018 in Berlin.
The GTX was named "Best Direct to Garment Printer" in large/wide-format printing out of more than 120 entries in seven product categories. The GTX was one of 29 products honored for its technological developments and innovations during the past year.
EDP, an association of Europe's 21 leading trade magazines covering digital production processes in 27 countries and reaching more than half a million readers, has sponsored the competition since 2007, according to the company. One of the EDP Association's goals is to aid the discovery of product solutions fulfilling the requirements of a demanding production environment.
The EDP Technical Committee's experts evaluate and judge each submission based on criteria such as achievement, quality and cost efficiency, with nominated products succeeding to the final examination. This year, winners and finalists from more than a dozen countries such as Europe, Scandinavia, Asia, North America and more were represented. — D.S.
---
Transfer Express, Mentor, Ohio, is showing support for breast-cancer awareness with customizable stock transfers.
FULL STORY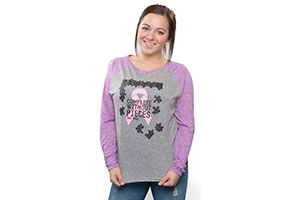 Insta Graphic Systems, Cerritos, Calif., and Graphics One, Sunnyvale, Calif., have signed an agreement detailing the distribution of Insta's heat presses.
FULL STORY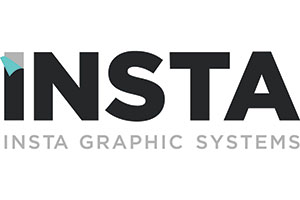 OKI Data Americas, Irving, Texas, attended the "Keep AG Wired" National AlphaGraphics Conference, held Aug. 2 in Austin, Texas.
FULL STORY