Factors for Direct-to-Garment Printing Success
Here's how to execute a perfect print on a Junior Boyfriend Tee.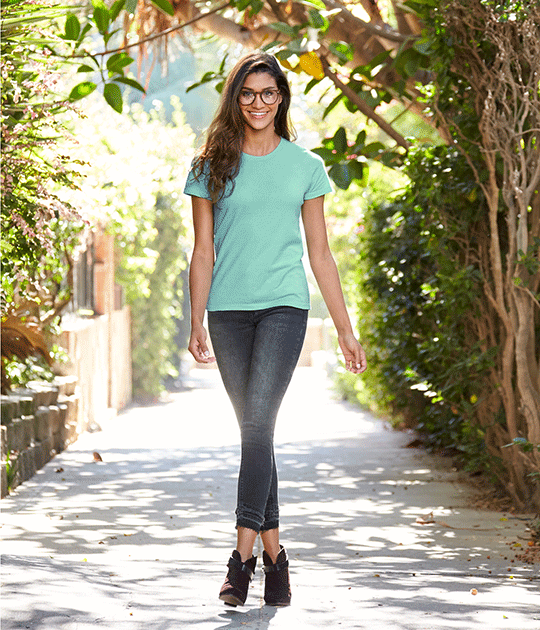 The 5501 Junior Boyfriend Tee is crafted from 4.3 oz, 100% combed ringspun cotton – the softest we offer. This Ultimate Ladies tee is side-seamed for a relaxed fit and is available in 11 trendy colors in sizes S-2XL.
---
DOWNLOAD: Factors for Direct-to-Garment Printing Success Tech Tips Newsletter
The garment-decorating world has shifted in recent years and now is irreversibly headed in a digital direction. Long-run production methods such as screen printing still have a strong place in the industry's future, but most companies will need business models that include a digital component to compete in this new world.
This market change is customer driven. In the online, instant-gratification society in which we live, customers are demanding increasingly shorter runs and customization — and they want it today.
This Impressions' Tech Tips Newsletter, sponsored by Alstyle Apparel, will explore digital decoration via direct-to-garment (DTG) printing. For success, a few components must work together: the right artwork, properly applied pretreatment solution and the correct garment. The latter needs a tight weave and smooth surface for an ideal print. A suitable garment will yield the potential for a bright, vibrant image.
---
Direct-to-garment (DTG) printing innovation stalled during the country's financial crisis that started in 2008.
FULL STORY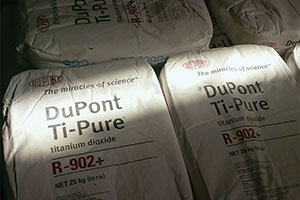 Most garment-decoration methods involve "dialing in" machines to produce orders without hiccups from beginning to end — with the last print being like the first.
FULL STORY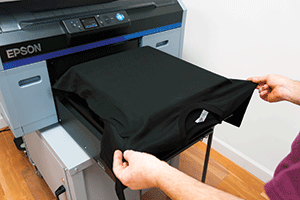 The transition from screen to digital printing is becoming increasingly common among apparel decoratorslooking for fully custom, low-volume, quick-turn apparel.
FULL STORY