Build Your Business: Management

---
Tips for Training Sales Staff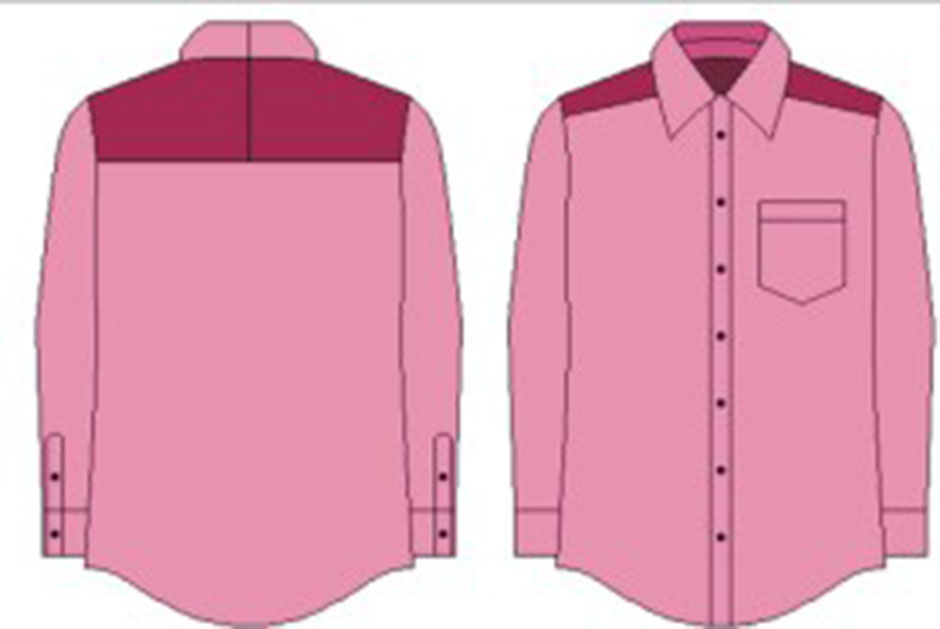 ---
When walking into a bakery to order a cake, you will expect the owner or an employee to inform you on everything the bakery has to offer. They should know the cake flavors, icing colors, how many people the cake serves, how long the order will take and, of course, prices. You should have the same experience when ordering embroidered items, as well.
If you employ an outside salesperson, training that person properly is key to ensuring not only that pricing is right, but also that customers get everything they want. This includes the item, embroidery placement, sizes and colors. Showing your sales staff how to read a catalog and the proper steps for producing the entire order is crucial. Each item in your catalog gives the fabric, size(s), color(s) and other details, such as pockets, buttons and sleeve type to consider when showing the consumer. For example, receiving a jersey fabric when it's actually a piqué knit can be avoided.
Everyone working in sales should have extensive knowledge of fabrics because it makes a big difference in what can be embellished and where embellishments can be placed. Some fabrics will hold embroidery and screen printing, but not a heat-applied design. The way items are constructed determines if it can be hooped and the size of the embellishment placed.
For instance, educate staff on plackets, which are openings or slits in a garment, covering fastenings or giving access to a pocket, or the flap of fabric under such an opening. Plackets usually interfere with logo placement on garments. A shirt with a front seam determines the location of an embellishment, as does a shirt with a yoke.
A yoke is a shaped pattern piece that forms part of a garment, usually fitting around the neck and shoulders, or around the hips to provide support for looser parts of the garment, such as a gathered skirt or the body of a shirt. Yokes are mainly used on dress or western-style shirts, but the trend also is seen in polo shirts. Inserts, commonly used for color blocking, also can hinder embellishment placement.
Your sales staff should know what needs to be done from start to finish for an entire order. There are multiple people working on each order. In a large company, this may include: someone to place the order; check it in when it arrives; take it to the location for customization; trim and clean the order; get it ready for delivery; process the invoice; open payment; and adjust accounts.
Let the sales staff spend a day at the embroidery machine or screen-printing press. Have them experience what it takes to produce the order (i.e., making sure the correct design is ready, the thread colors needed are on the machine, the items are hooped properly, and the design is stitched as it should be). Also, if you have an in-house digitizer or artist, educating your staff can alter their perspective.
The more your sales staff knows about the process, the more of a chance they will have to make a sale. Having a few samples of some new styles or colors also can help to explain the product. Seeing and touching it can influence customers when they are making choices.
Overall, knowledge goes a long way toward boosting confidence for a sales team. When in sales, you can never know too much. Going the extra mile and providing your team with all of the necessary resources will not only boost revenue, but also lift company morale.
Connie R. Smith has been in the embroidery industry for more than 30 years and has been an industry speaker and consultant. She also is an award-winning digitizer. For more information or to comment on this article, email Connie at lickatstitch@yahoo.com.
---
A new movement is happening for small businesses that deals with how they handle banking.
FULL STORY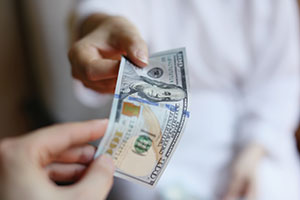 The art department is where all of your shop's creative magic happens. It also is the source of many challenges.
FULL STORY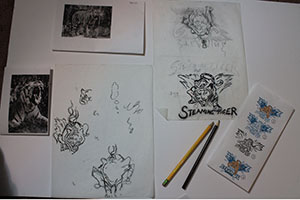 Innovation. It's only a single word, but it has come to define so much, especially in decorated apparel.
FULL STORY