Build Your Business: Management

---
Creating a Company Handbook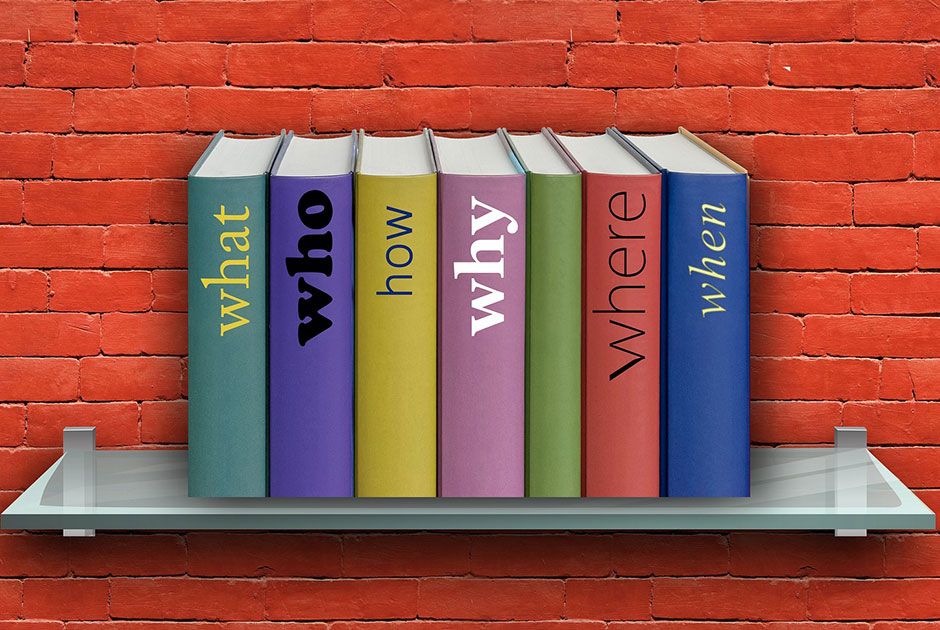 ---
I remember my first day walking into a new job. I didn't know where the restroom and break room were, who my boss was and little of what was expected of me. No one took me through the building and to introduce me to the other employees. It was not a good feeling.
It doesn't matter if you have one employee or 1,000, it's important to have workplace rules and regulations in place. One of the best ways to communicate company guidelines is through an employee handbook, which you can give to every member of your staff. Even if you have been in business for years, it's not too late to add this to your business and relieve doubt on company policies.
The first step is to write down the key components your handbook. Think through a typical day in your shop step by step. Consider your own job experiences and think of all of the things you wish you had known when you walked in the first day of a new job. If you have owned your business for a long time, think back to how many times you have heard, "I didn't know that."
Possible topics for a company handbook include:
– Business hours
– Lunch and breaks (time and duration)
– Parking and public transport information
– Clocking in and time-card protocol
– Attendance policy
– Overtime
– Office personnel and their roles
– Pay schedule
– Drug testing/smoking
– Office behavior
Be clear about time off, sick days and vacations, along with holiday schedules and clocking in late or leaving early.
It's also important to detail things that will get an employee terminated; for example, stealing, not working well with others or even too many absent days. This list will look different for every company, but being clear up front on what can and can't be done saves you problems later on.
Two must-have policies are smoking and drug/alcohol testing. Before putting anything in writing, check out the laws in your state. This website offers great information for both employers and employees.
Your handbook does not need to be fancy. Type it up, print it and staple the pages together. If someone in your office is good with graphics and printing programs, then you can make it more elaborate.
Start making the list of things to put in your handbook and get to printing. Have an employee meeting and go over everything. You may discover your employees appreciate the idea.
Connie R. Smith has been in the embroidery industry for more than 30 years and has been an industry speaker and consultant. She also is an award-winning digitizer. For more information or to comment on this article, email Connie at lickatstitch@yahoo.com.
---
Here's what to expect if you add contract printing to your shop's custom services.
FULL STORY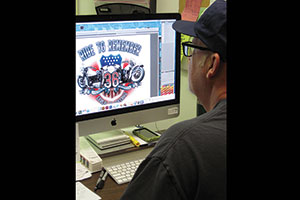 Tips for working with independent retailers to increase your custom decorating sales
FULL STORY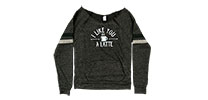 Reach new embroidery customers with creative marketing strategies
FULL STORY